Why Jersey Mike's Motors?
Don't know what vehicle to buy!
Take advantage of our car matchmaking service.

Our expert team is familiar with all makes, models, and trim levels Tell us what your needs will be from your future vehicle and We will suggest what make and model best suits your needs.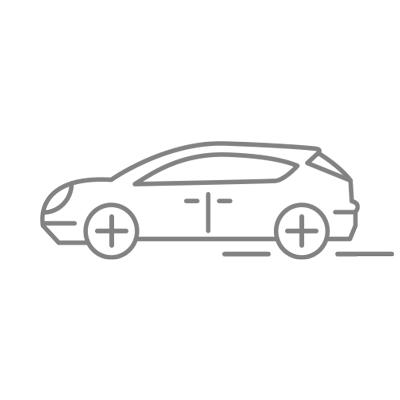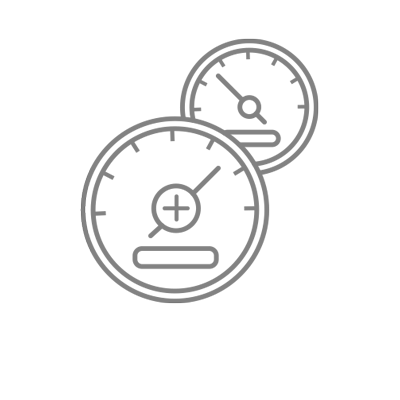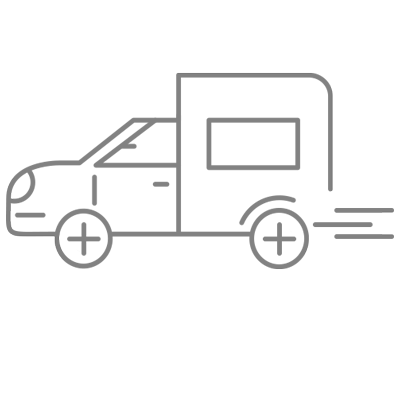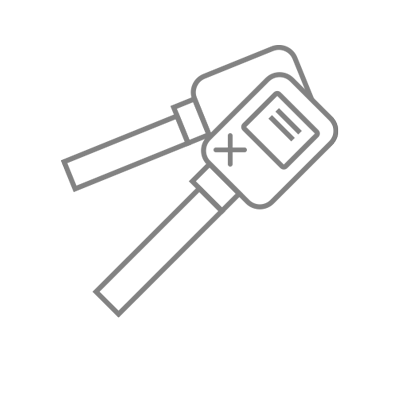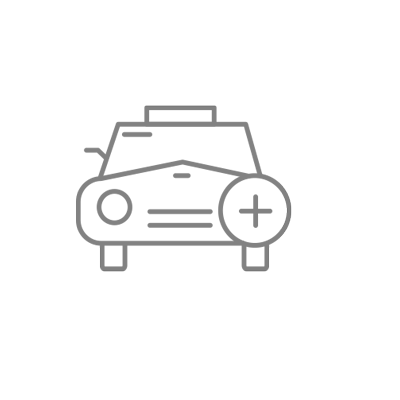 Access to dealer auction pricing

Buy the ride of your dreams

Save thousands from dealer markups

One time vehicle location fee*

Get up to date auction listings

No hidden fees or charges
OPTIONAL SERVICES
Discounted vehicle history reports**

Mechanical services

Nationwide vehicle delivery****

Pricing based on distance​

Window Tinting*****

Vehicle key services

Price based on make and model​
Marked up retail pricing

No auction pricing or wholesale price

Never-ending fees
Non-Auction




Pre-Owned Vehicles
*For auction priced vehicles please submit form above
Transferable TDI Factory Warranty
Extended emissions warranty includes parts, labor, and applicable taxes.

If the warranty service is scheduled to take longer that three hours, VW must provide a loaner vehicle. The extended emissions warranty shall not void or supersede any existing warranty.

11year/120,000 mile from original in-service date or 5 year/60,000 mile from emissions modification (whichever comes first).

Extended warranty on the entire exhaust gas after treatment system, the entire fuel system, the EGR system, turbocharging systems, ECU, TCU, OBD.
"Service you won't fahgettabout"